About us
Welcome to your imaginary grandpa's imaginary seaside cottage. What's that in his closet? Don't be shy, let's play dress-up. In an age of minimalist activewear, Tombolo brings you maximalist inactivewear.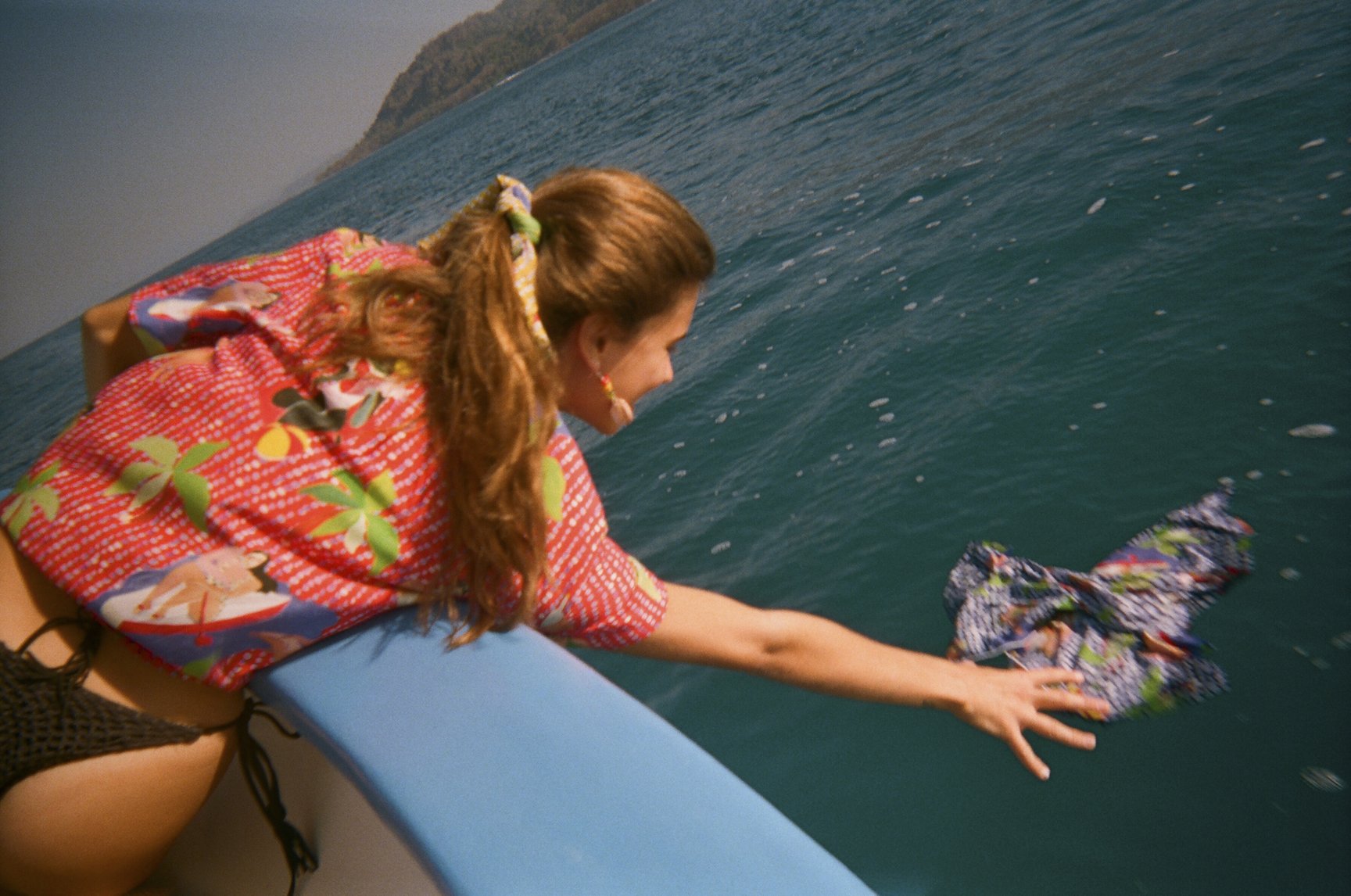 HIS AND HERS SOUVENIRS
With original artwork and kinky, nostalgic flair, we want our clothing to be the ultimate wearable form of self-expression. For everyone: Male or female, beach or bar, rain or shine. And everything in between.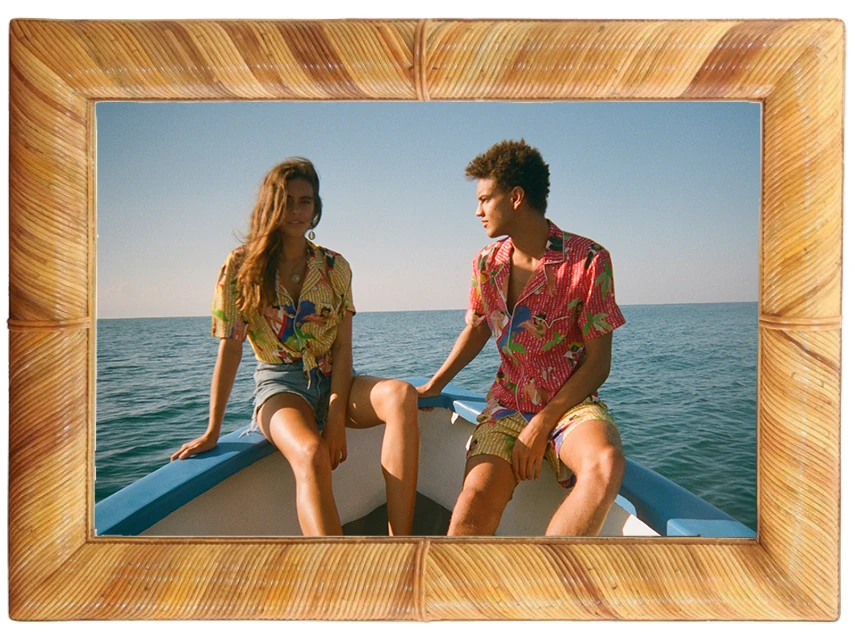 OLD PALS
Newritzy's founders, Yoga and Chris, grew up together in New York City and have been friends since they were six. They try their best to adhere to the office dress code of 'mustachioed sleazeball chic.'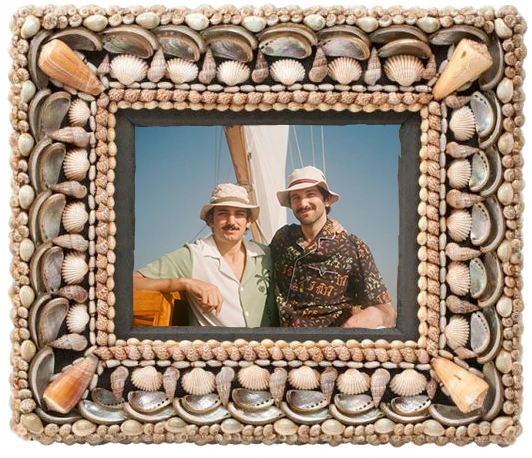 Newritzy designs his and hers escapewear to transport you to a sunnier time and place. We make cabana shirts, Hawaiian shirts and more. Original artwork, unisex sizing, and a dash of nostalgic kink. We use ecofriendly fabrics like organic cotton terry cloth